Easy QR Code Inspection Tool
Streamline your inspections with InPilot
QR codes are everywhere, and they're changing the way we interact with the world. Whether you're in manufacturing or field service, our easy-to-use QR code inspection tool lets you quickly scan and inspect QR codes with just a few clicks.
**No credit card required.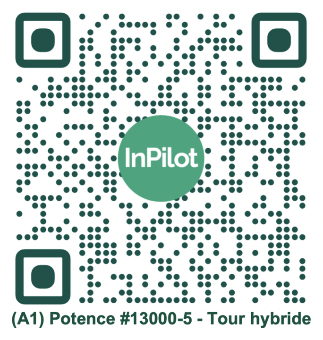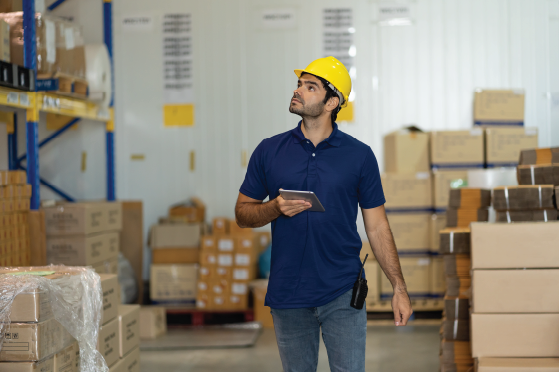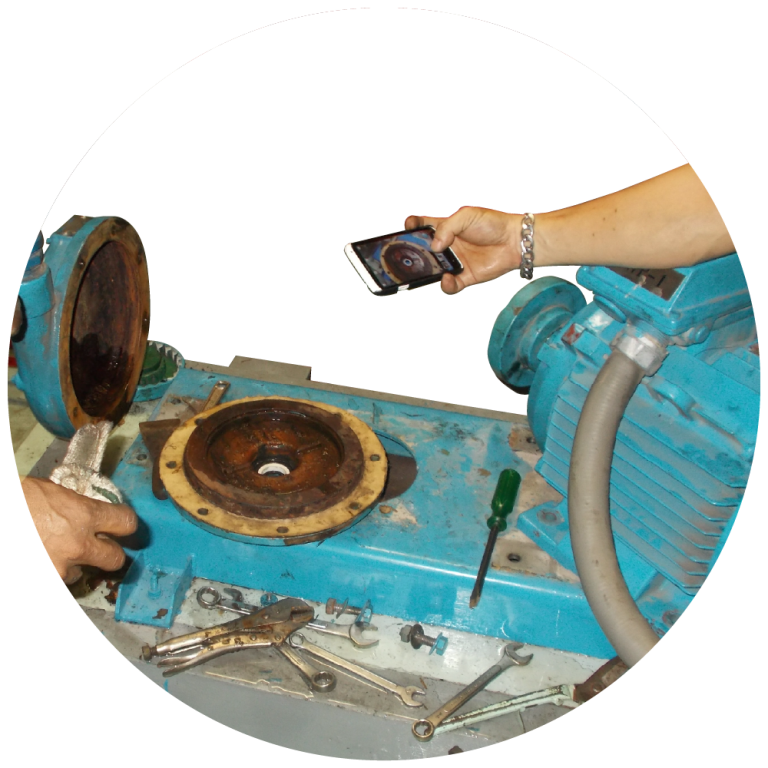 Scan QR codes and instantly gain access to inspection history, maintenance records, and compliance status.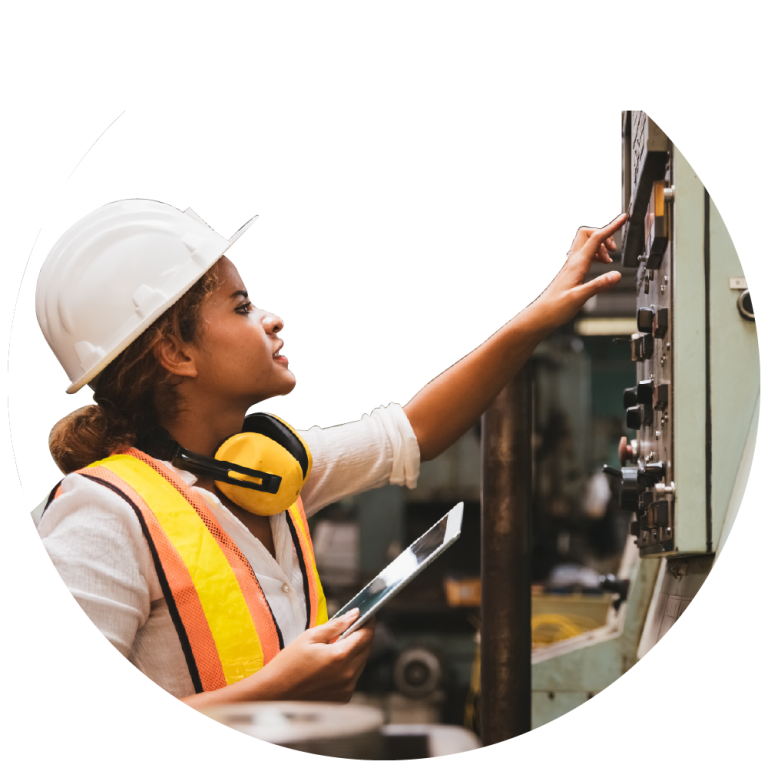 Enhance safety and compliance by identifying and addressing equipment issues promptly in-the-field.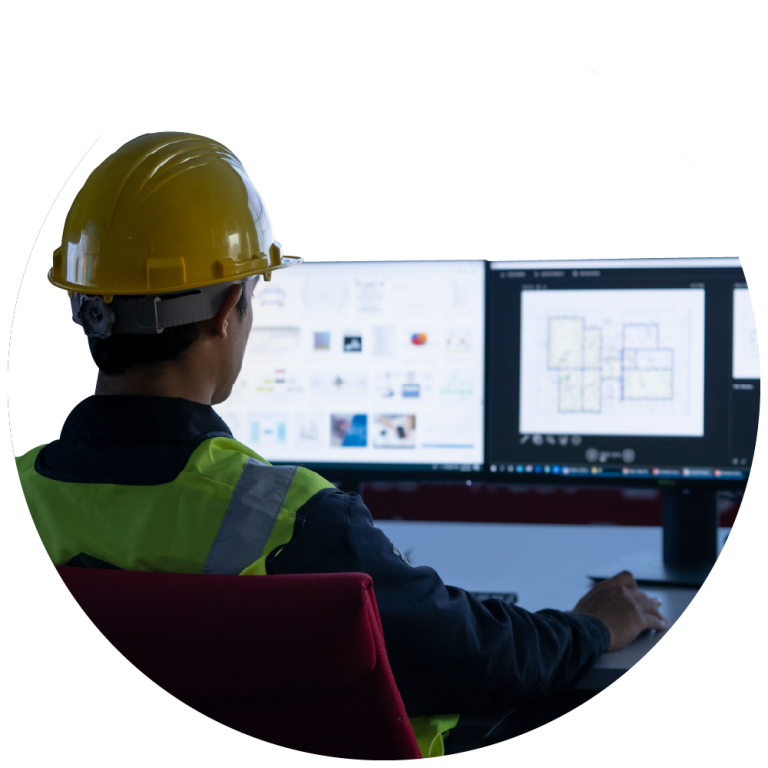 Improve productivity by reducing inspection time and minimizing equipment downtime by tracking key metrics.
See how our inspection checklist tool works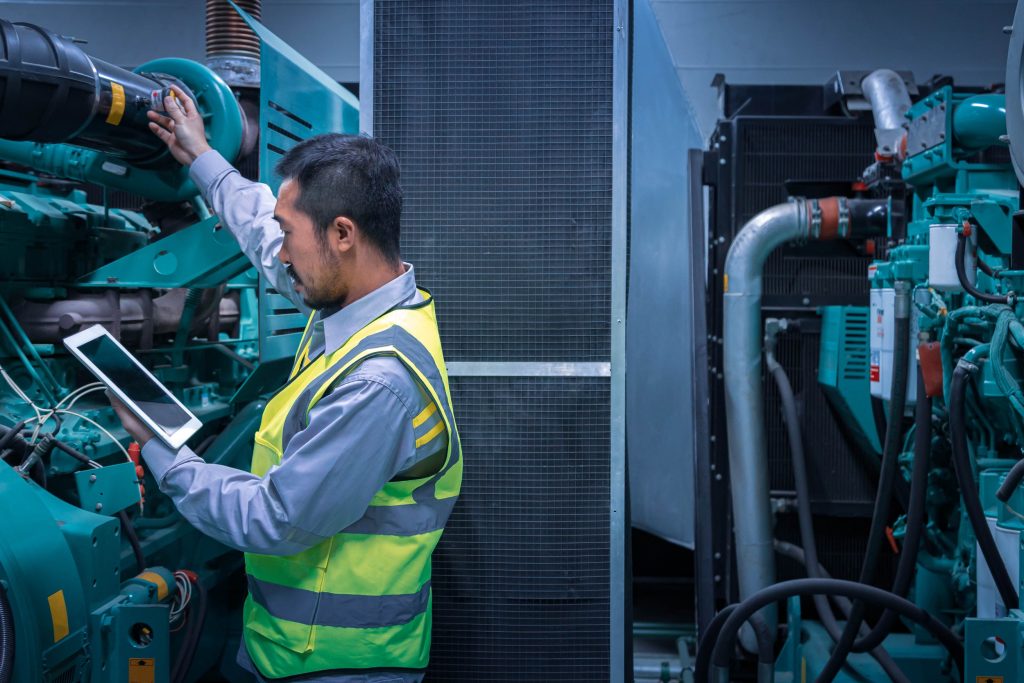 Mobile inspection checklists
Simplify your inspections and data entry with tablets
Eliminate manual processes and paperwork, reduce data entry errors and increase process efficiency.
Keep track of your operations
Collect data in real-time get notifications when things go wrong.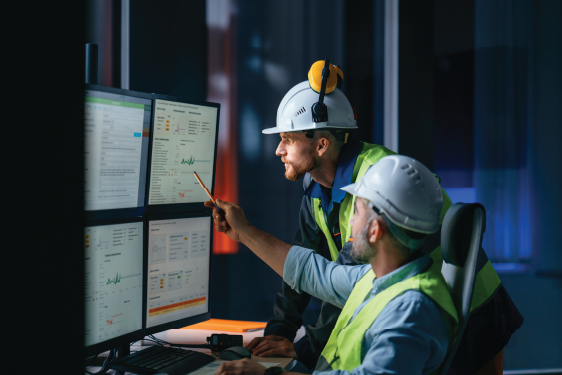 Enterprise grade applications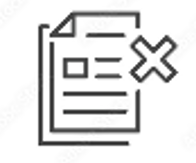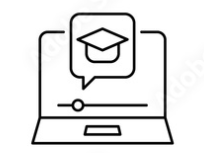 Reduce administrative tasks

Who can benefit from InPilot?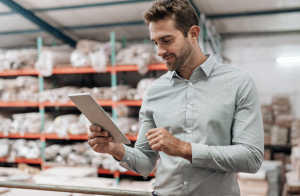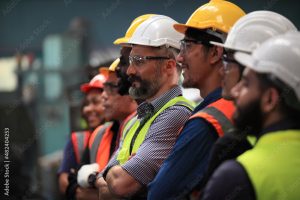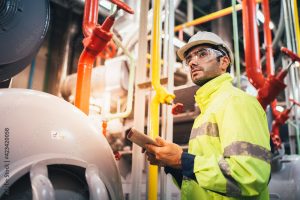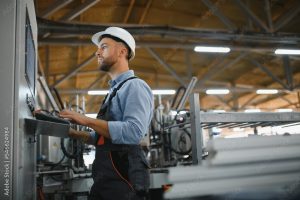 Your satisfaction is our priority