Preventive and Corrective Maintenances
With InPilot, you can connect teams, tools, data, and processes to gain valuable insights, scale your maintenance program, and improve asset performance.
WORK ORDER MANAGEMENT MADE EASY
Create, request, assign and track work orders. Keep all records of your work orders in one convenient location.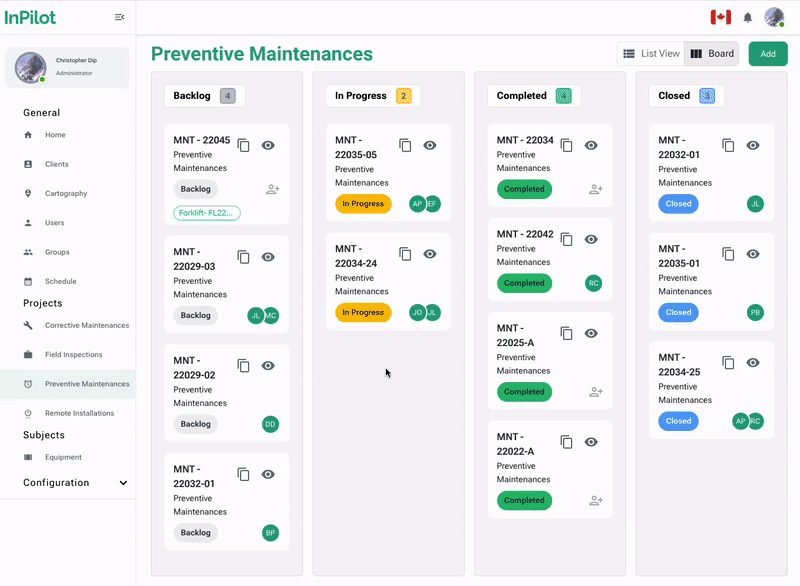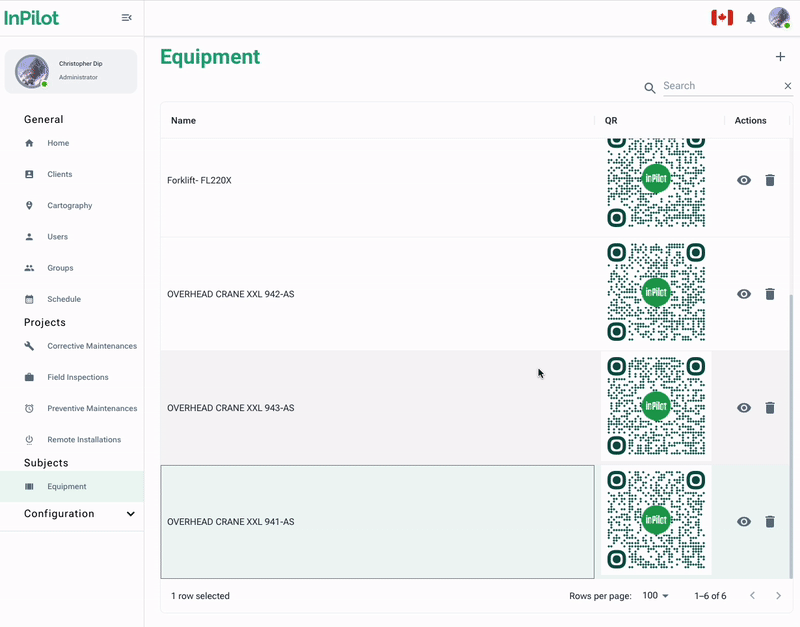 EASILY CREATE AND DEFINE ASSETS
Configure your assets to include QR codes, maintenance procedures, projects, and more!
GET SMART WORK INSTRUCTIONS
Create dynamic work instructions and deploy them instantly to your maintenance workforce.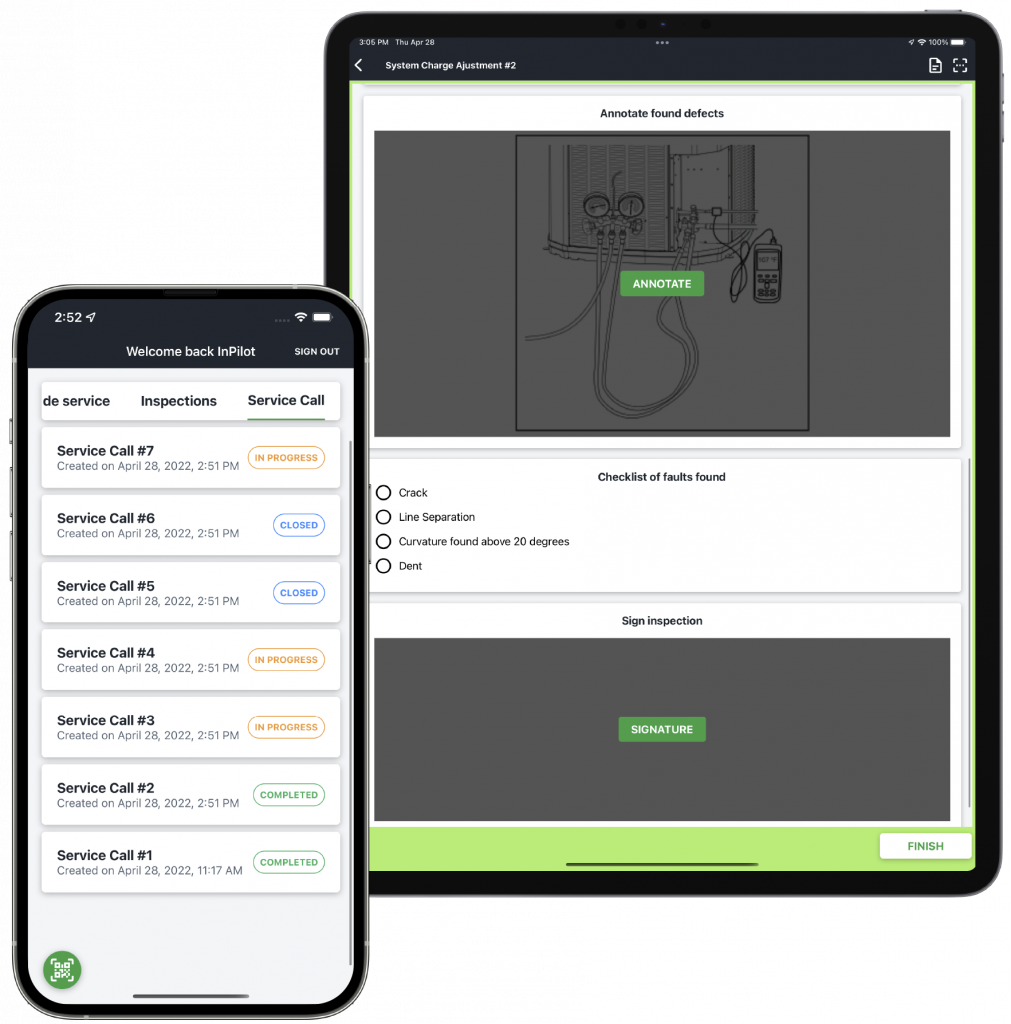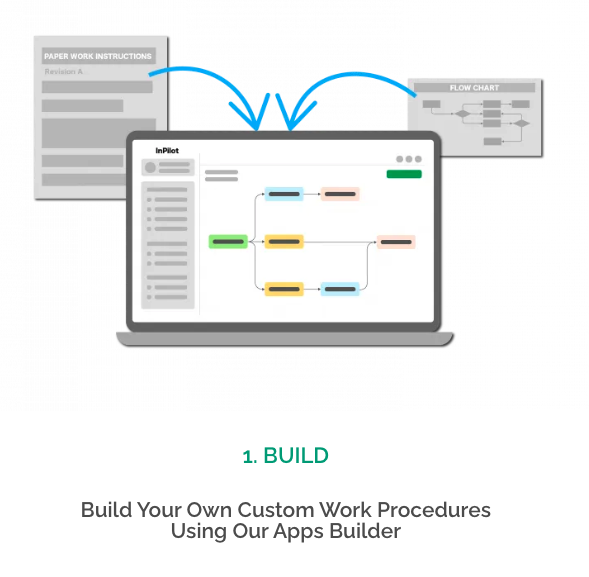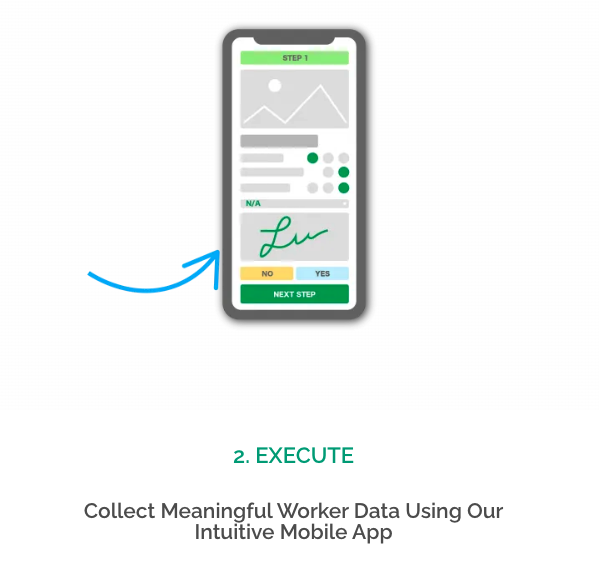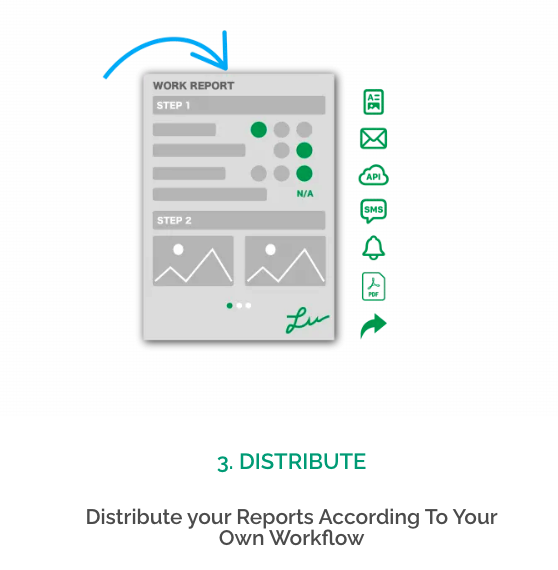 ACCESS WORKFLOWS THROUGH QR CODES
Create your own workflows, forms, and work instructions with our proprietary software.